By the polish sea
Portal gdansk4u.pl dynamically supports activities that promote cultural events, sports and entertainment taking place in Gdansk and the region. My role in this project was to design a very modern and functional website which fully represents the latest trends and will allow the client to better accomplish these tasks.

TYPOGRAPHY





COLORS


HOME PAGE - ALTERNATIVE VERSION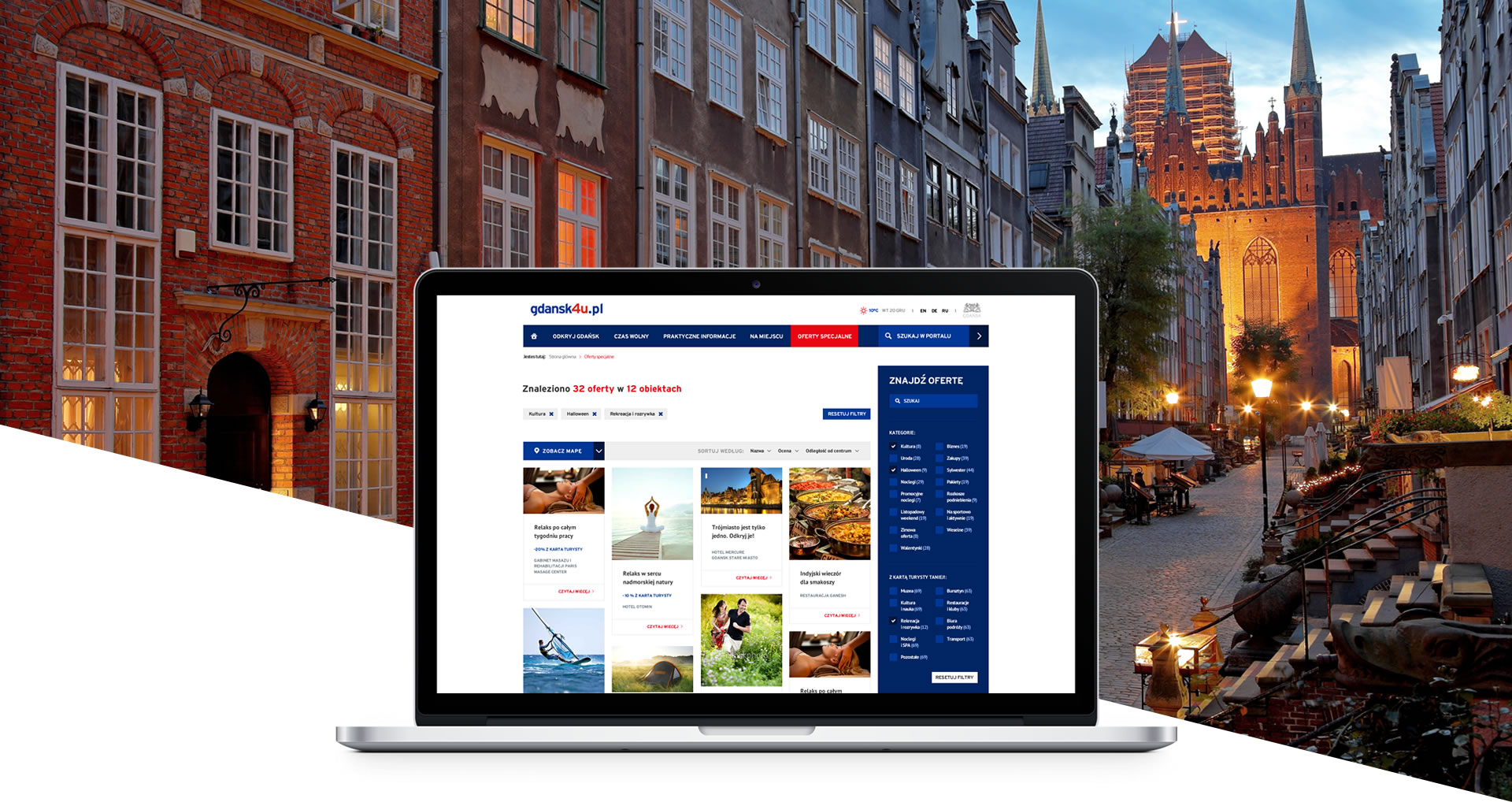 Let's work together
If you need a project done or just want to ask about something feel free to send me a message.

Contact me